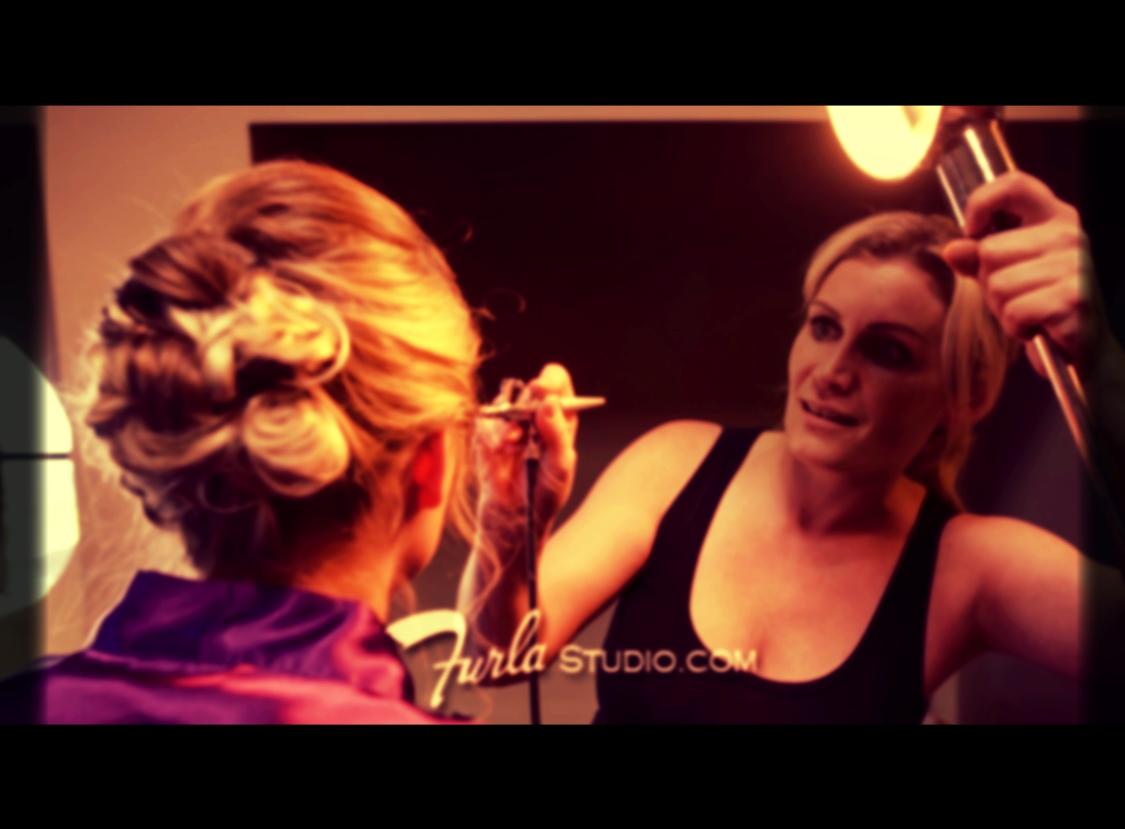 Traci has been in the industry most of her life, professionally working for 19 years. You could say Traci was destined to be in the business.
Her passions took her to different parts of the world to study and discover her true love of artistry. She got licensed in Illinois and New York and then attended Eastern Illinois University. She studied in pshychology because she was fascinated with the brain and relationships. It's no wonder why she has specialized in becoming a Bridal Beauty Specialist.
After graduating she wanted to follow her dreams to pursue her talents in hair and makeup. She continued to work for MAC for 7 years. In those 7 years, she got to travel and worked along side the most talented, respected artists in the industry.
Her skills and talent has definitely made her mark in the wedding industry. Traci is a true believer in enhancing each and everyone's natural beauty. Each bride should be her best version of herself on her special day.
Traci is a freelance artist that enjoys traveling on-site to her clients.